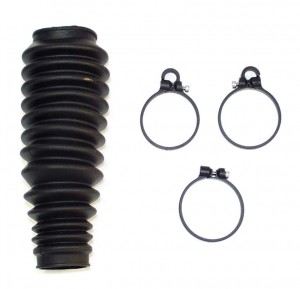 The Lefty boot is not optional and ought to be replaced if there are any cracks, cuts, or tears on it. Cannondale makes two sizes, Lefty Speed and Lefty Max.
Leftys with 26″ wheels with 110mm travel or less use the Speed boot QC678
Leftys with 26″ wheels and 120mm+ travel and ALL 29″ use the Max boot KF222
The Lefty Air Filter is the same on all Lefty forks and is also required, part number HD209/BLK.
[do action="cannondale-experts-search" searchterm="lefty boot"/]